Traditional Fine Art by ELAINE FARMER
To visit White Birch Fine Art Studio in Amherst, NH,
please contact us for an appointment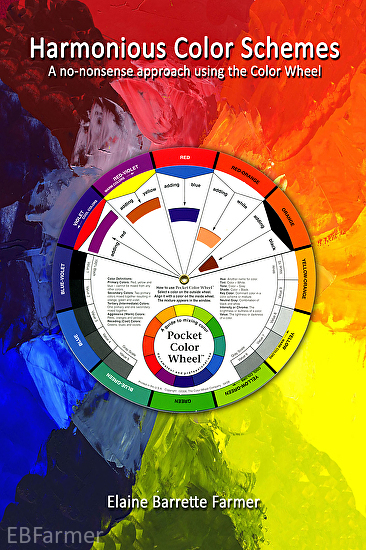 Harmonious Color Schemes; a no-nonsense approach using the Color Wheel
Careful care is given to calibrate the colors of the painting to the web colors but there may be slight variances depending on your screen settings. We want you to be completely happy with your painting purchase so we do guarantee 100% satisfaction on original painting purchases. Our return policy is that the painting be returned within 7 days of receipt and buyer is responsible for paying postage on returns.